We all LOVE a cute family picture right ?!
This week we are celebrating parenthood by sharing a list of 10 parenting creators worth following in the USA whose content is filled with all of the special (and sometimes chaotic) moments that come with raising children in the modern era.
Check out some of the creators from our list below and be sure to click on the link below to view the FULL list for some parenting inspiration!
*Please note that this list is in a random order and is not ranked by priority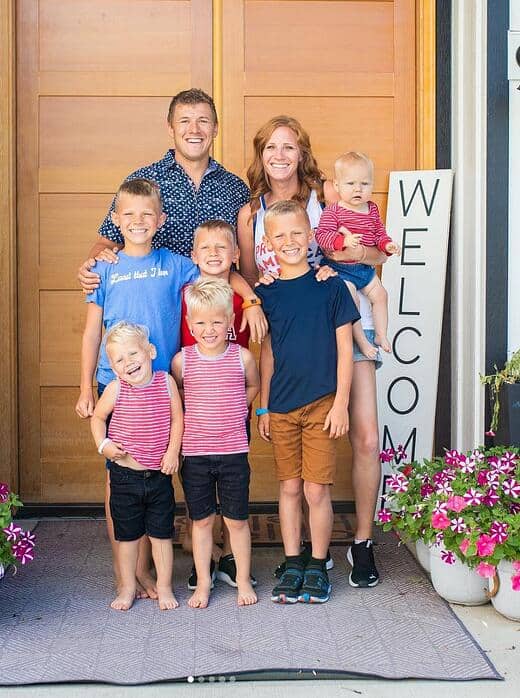 Sarah & Tim
The Molitor family, also known as the Modern Farmhouse Family on social media has an audience that is 275 000 strong
Parents to six boys, the couple shares content that spreads joy, encouragement and inspiration for other families.
IG Profile: @modernfarmhousefamily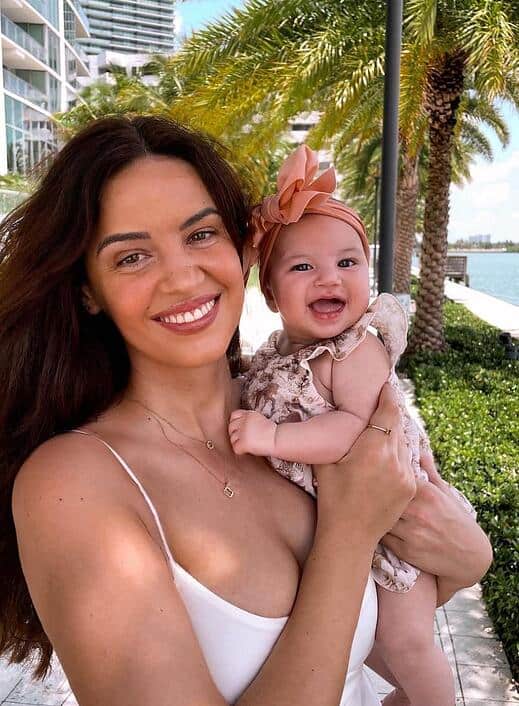 Katerina & Yinon
Yinon and Katerina Horwitz are family and travel creators based in Miami who have recently just had a baby girl.
Their refreshing approach to content creation gives their audiences a daily insight into their parenting journey,
IG Profile: @katerinaandyinon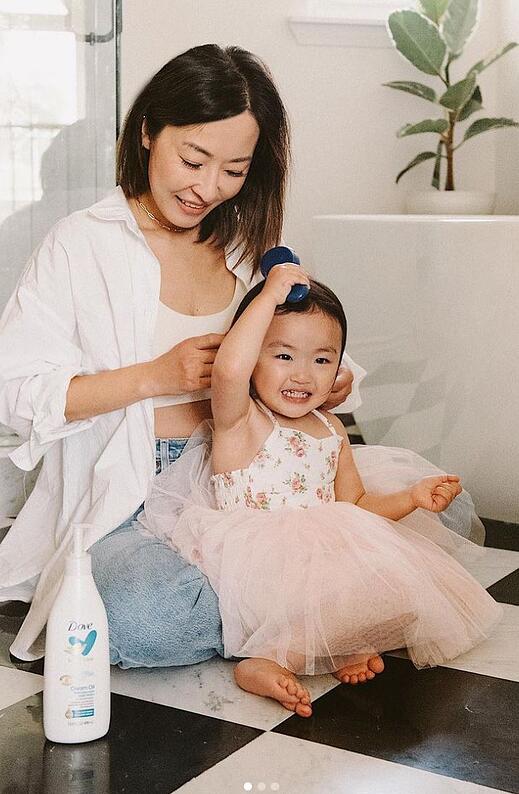 Angela Kim
A blogger, podcast host, mom of four and creator behind Mommy Diary.
She has worked with leading brands including Disney, Starbucks, Target, Toyota and is a regular contributor to The Huffington Post and TODAY Parents.
IG Profile: @mommydiary