Love coming across some slick moves on your timeline or just looking to learn the latest viral dance trend?!

Then don't worry! We got you covered! This week we are highlighting a list of 10 dance creators worth following in the United States! 
Check out some of the creators from our list below and be sure to click on the link below to view the FULL list for some dance inspiration!
*Please note that this list is in a random order and is not ranked by priority
Justin Corbo


Justin Corbo is a profession dancer, choreographer, and social media creator. His talent and skill earned him 1st place in the Hit the Floor All Star Showcase as well as being the youngest choreographer to obtain this title.
Follow Justin on his social media platforms to see his dance and choreography videos.
IG Profile: @justin.corbo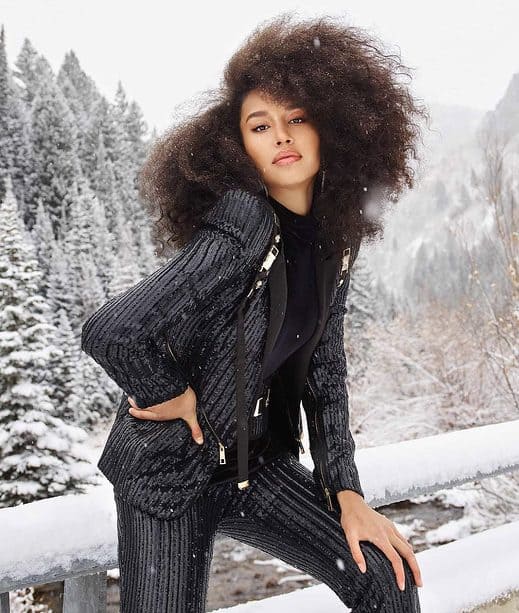 Sofia Wylie


Sofia Wylie is a social media content creator, actress, and dancer. She began her career in dance making an appearance on the show So You Think You Can Dance. Sofia has also been featured on Justin Bieber's Purpose Tour, High School Musical, and much more!
On Sofia's platform of over 2.6 million followers she highlights her current work and dance highlights.
IG Profile: @sofiawylie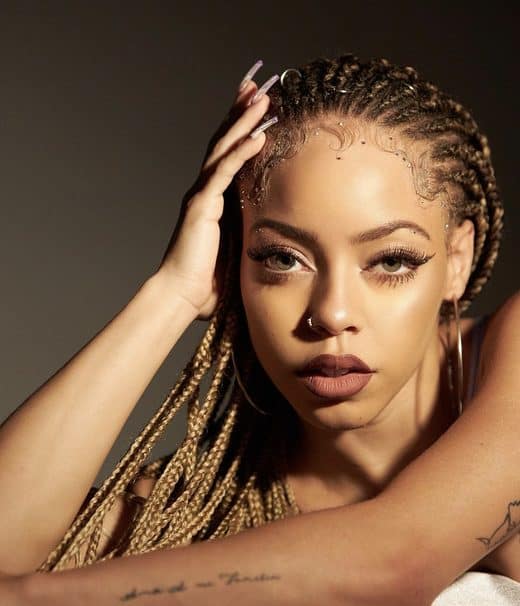 Jordan Laza


Jordan Laza is a professional dancer and social media content creator with over 212k followers across her social media platforms. Jordan shares everything from dance videos to specific routines.
Jordan has danced for many celebrities such as Doja Cat, Nicki Minaj, and was in the latest video with Doja Cat, 'Get Into It Yuh' and 'Women'.
IG Profile: @j_o_r_t_a_y