Looking for the latest beauty trend or just want to get that perfect winged eyeliner?!

We got you covered! This week we are highlighting a list of 10 beauty creators worth following in the United States! These creators cover it all from makeup artists & tutorials to skincare gurus. They are the beauty creators to turn to when searching for the best products, reviews, tutorials, and much more!
Check out some of the creators from our list below and be sure to click on the link below to view the FULL list for some beauty inspiration!
*Please note that this list is in random order and is not ranked by priority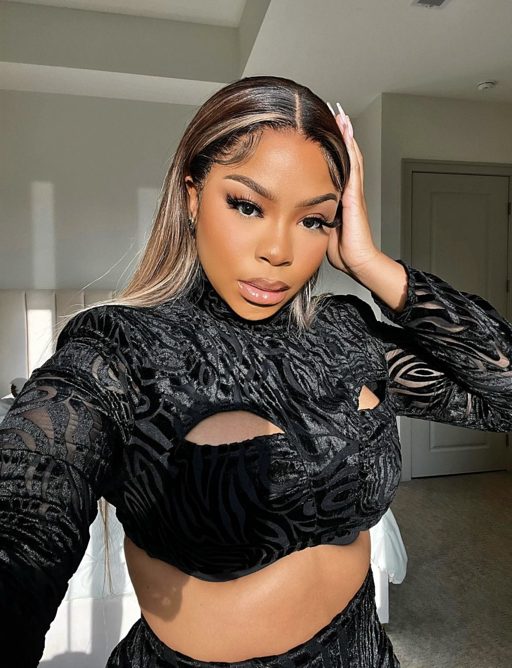 Sophia

Sophia is a well-known YouTuber and social media content creator. Through her channels you will find her posting beauty blogs, lifestyle, daily vlogs, and get ready with me videos.
The beauty guru has an overall following of 800,000 loyal fans throughout all her social media platforms. 
IG Profile: @sophiologyofficial
Manny Gutierrez
Manny Gutierrez, also known as Mannymua733, is a beauty social media creator who has a following of over 10 million followers across his channels
Manny was the only male to be listed in People magazine's "Most Beautiful list". He is famous for posting content such as tutorials, reaction videos, product reviews and makeovers.
IG Profile: @mannymua733
Victoria Lyn
Victoria Lyn is a beauty guru and content creator from San Diego, California. With a passion for fashion and make up from a young age she started posting make up tutorials on her YouTube channel.
With now over 6 million followers through out her platforms, Victoria shares everything from vlogs, tutorials, and lifestyle content.
IG Profile: @victorialyn