After all staying at home for a long time its finally time for the skies to open and for us to begin exploring the world again!

This week we are celebrating by sharing 10 travel creators worth following in South Africa whose content will get you excited to start packing your bags and start planning your next trip.
Check out some of the creators from our list below and be sure to click on the link below to view the FULL list for some travel inspo!
*Please note that this list is in random order and is not ranked by priority
Merica Monamodi
Travelled to 16 countries and shared her journey on her platforms authentically. her goal is to travel to 30 countries before she turns 30! Merica is an excellent content creator who inspires others to travel through her visual storytelling. her engagement and numbers speak for themselves.
Instagram Profile: @simply_merica
Thobeka Mthembu
Good quality travel content. Visual storyteller travel vlogs/clips on youtube. 
Instagram Profile: @thobi_rose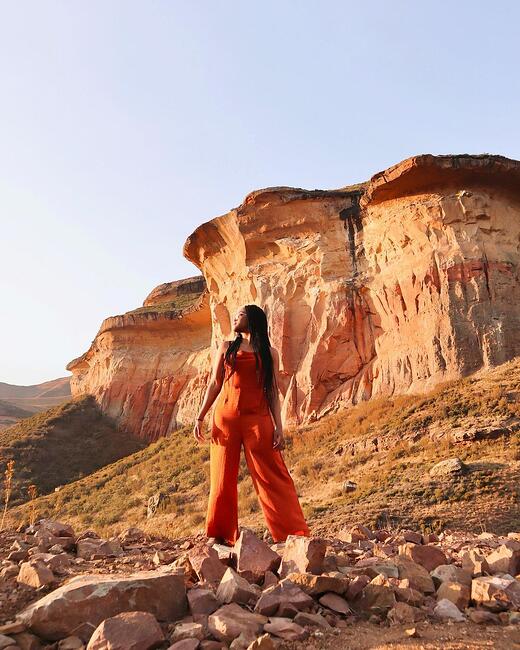 Fari | Solo Travel Africa
You got to love her! She curates travels for women and shares tips on how to stay safe while traveling. She does this effortlessly!
Instagram Profile: @gophari