Looking for the latest beauty trend or just want to get that perfect winged eyeliner?! We got you covered! 

This week we are highlighting a list of 10 beauty creators worth following in South Africa. These creators cover it all from makeup tips & tutorials to skincare must knows. They are the beauty creators to turn to when searching for the best products, reviews and much more!
Check out some of the creators from our list below and be sure to click on the link below to view the FULL list for some beauty inspiration
*Please note that this list is in a random order and is not ranked by priority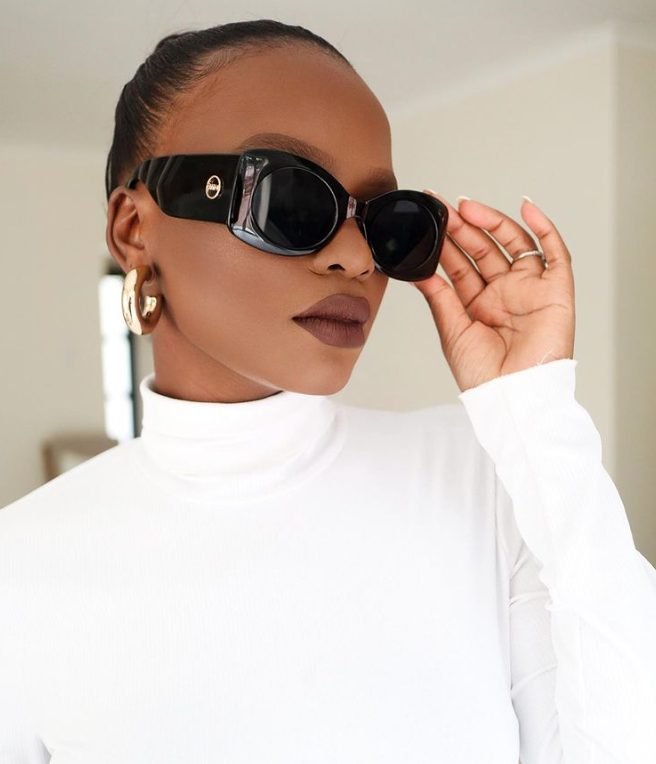 Vongai Mapho
A beauty mom through and through! Vongai is a multi-talented content creator with a highly engaged audience and great quality content. 
IG Profile: @vongai.mapho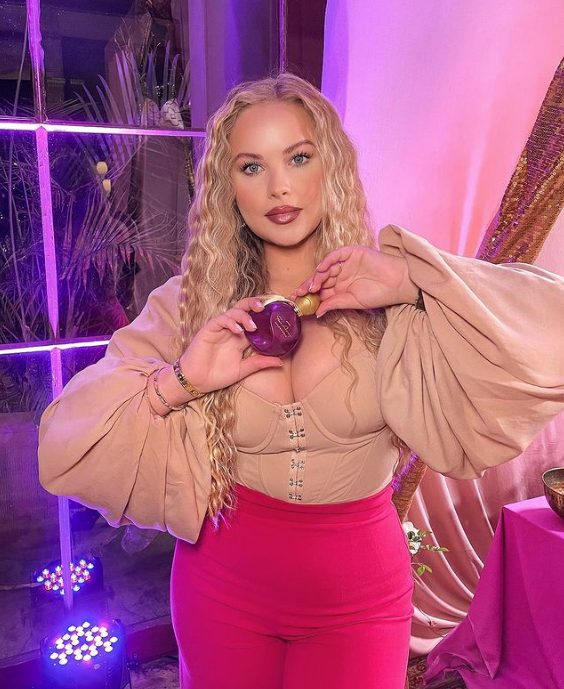 Jessica van Heerden
Meet Jessica, a content creator with a fantastic eye for all things beauty and fashion related.
IG Profile: @jessica_vanheerden
Karishma Ramdev
Karishma is a medical doctor and beauty content creator who shares daily updates with her highly engaged audience. 
IG Profile: @karishma_ramdev