How Humanz worked with Absolut Vodka to drive awareness of their 2 new flavours.
Pernod Ricard on behalf of Absolut Vodka briefed Humanz South Africa to implement 2 influencer marketing campaigns that would launch their new variants – Absolut Passionfruit & Watermelon (2020-2021). Creators were gifted with beautifully designed boxes to create cocktails with the new variants. The aim of the campaign was to create awareness for Absolut Passionfruit & Absolut Watermelon, as well as to drive sales.
Number of influencers used:
Pieces of content created: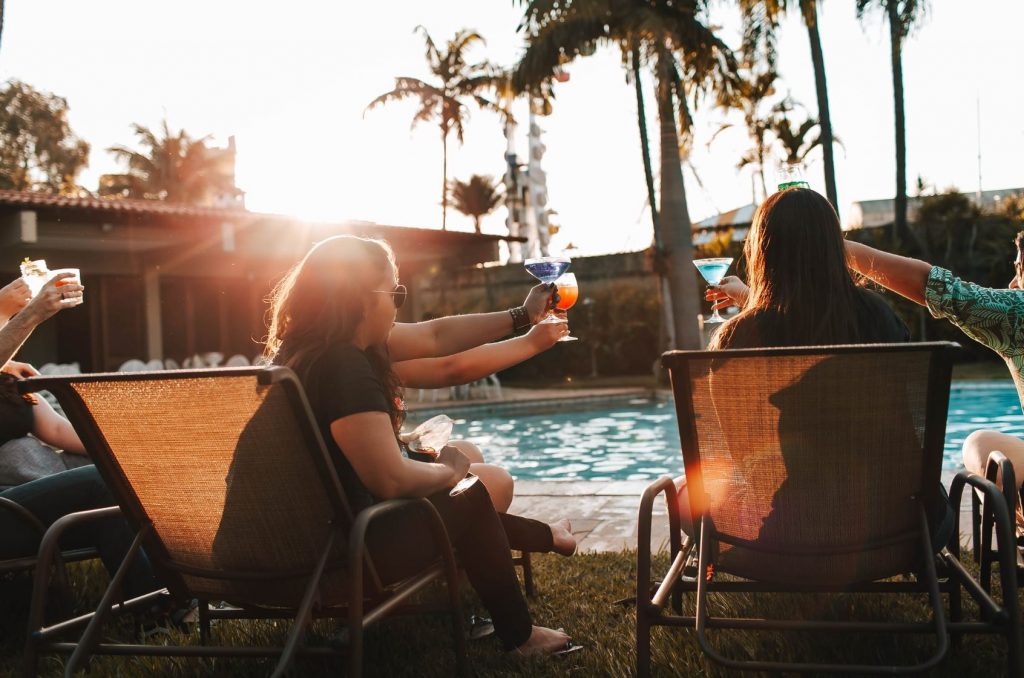 Absolut's target audience consists of males and females that are between 29 to 35 years of age. They are confident, creative and passionate about their brand. Being authentic and staying true to themselves is very important to them. This target audience are leaders in their respective fields and are always setting or breaking the rules.
The approach of getting new and creative creators to be a part of this campaign carried through the brand's messaging well and communicated to the correct target audience. Having a beautiful package to work with also added to the vibrant content that was created for the campaign. Inviting creators to a product launch that had beautiful content creation opportunity ensured that the content would come out beautiful and be in-sync with the brand messaging. Having a diverse group of Nano, Micro, Macro and an A-List influencer to be a part of the campaign ensured that the campaign reached a wide group of individuals. Absolut Watermelon collaborating with the creators, Candice Modiselle, Maisha Mamabolo and Koketso Chipane created a campaign that came full circle with the creators not just creating content for the campaign but being a part of the entire launch. Having a beautiful package for the unboxing experience added to the vibrant content that was created for the campaign.
a look at some of our favourite content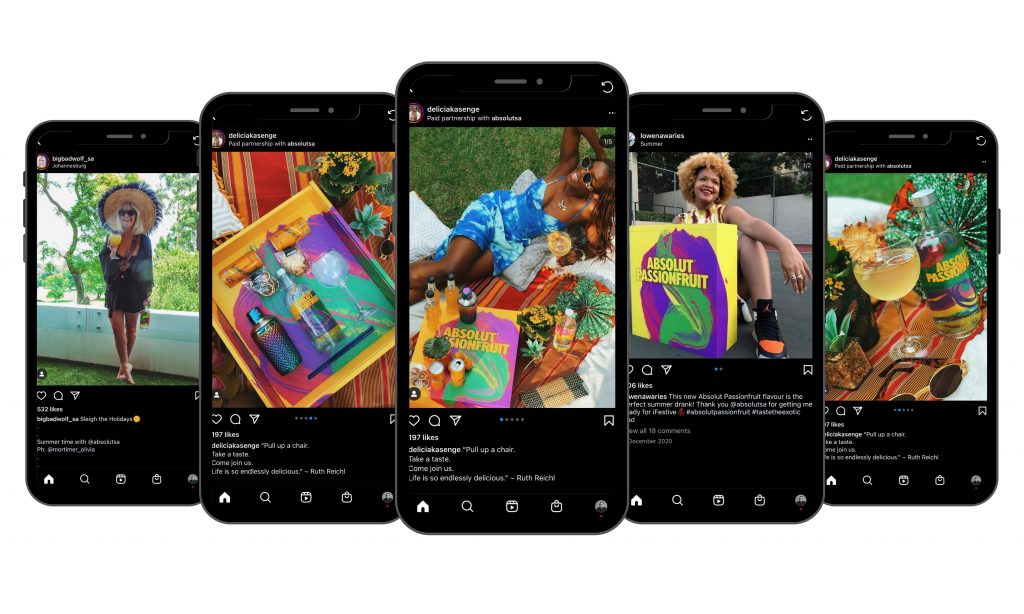 Want To Unleash The Value Of

Powerful Creators


For Your Next Campaign?