Empowering Valuable Creators
A true 360º influencer marketing platform powered by proprietary AI to maximise your advertising and social commerce ROI by unleashing the power of motivated creators at scale.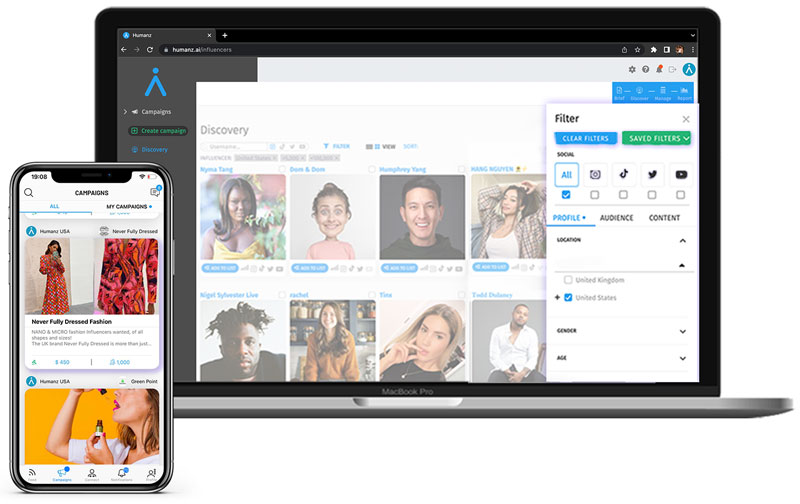 Next generation analytics


For D2C businesses & creators


In a cookie-less world
Track your new customers' journey from the creators' content to your sales confirmation page in real-time across platforms, browsers and devices. Improve transparency and creator motivation by providing live and reliable data to your affiliate partners.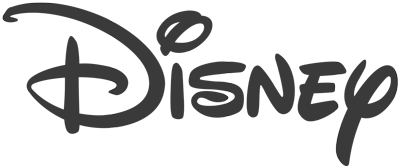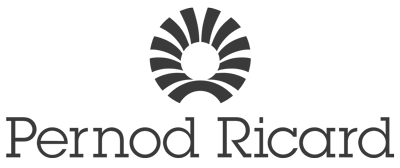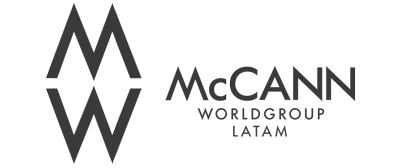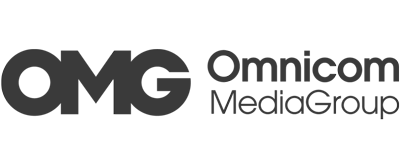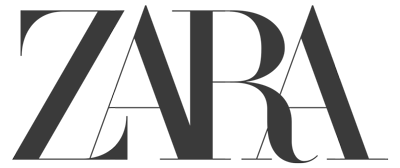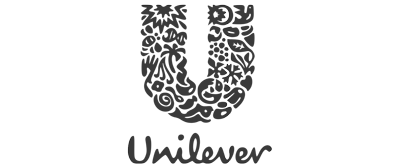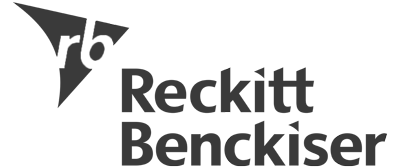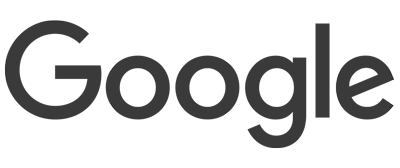 Live Sales data from Humanz Customers
"It's Humanz that's the standard bearer… They've raised the bar again for everyone, if not for new features, then for an incomparable user experience."
Connect with

The right creators
Faster Than Ever Before
Use Humanz' powerful search engine to onboard the most relevant creators for your brand based on their content, audience or performance data. Find and vet ANY creator on the most popular social networks and send them a collaboration invite or review bids from creators on the Humanz open marketplace.
Forecast performance
and avoid fraud
Understand how much of a creator's audience is real, active and likely to see their content or buy your products before you commit your budget to them. Our proprietary AI analyses the strength and basis of the connection between each creator and their true followers to forecast their expected influence and performance over specific categories. Don't spend your budget. Invest it.
Track real performance data
in real time
Understand the performance of your influencer marketing spend via the Humanz funnel, from real reach, views, engagement, clicks and sales conversions to CPM, CPE, CPV and CPA metrics, all in real-time and with full auditing capabilities. Build your own benchmarks over time by combining campaign reports and compare them to the rest of the market.
Next Level Influencer


Campaign Management
Send Better briefs


to creators
Detailed yet clear offers and instructions for creators to deliver insights, content, exposure or sales for your business.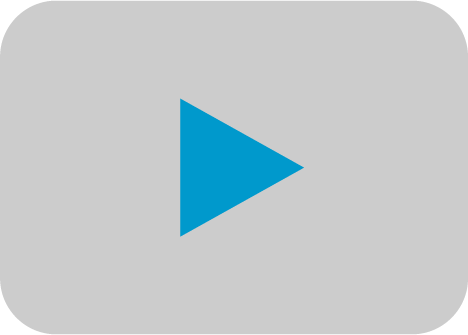 Review content


for brand safety
Simple feedback and approval system to to view content that creators plan to post and the context in which it will appear.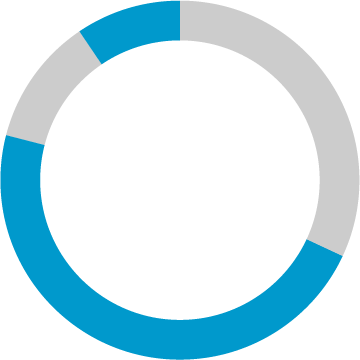 Measure results
In real time
Live and accurate reach, views, engagement, traffic and conversion numbers as per IAB standards.
Fast-track creator
Contracts & Payments
Automate all partner contracts and payments with a full audit trail to avoid delays, fraud, tax issues and maximise creator satisfaction & loyalty.
Keep All Communications

Organised In One Place
Manage questions, feedback and approvals from creators, agencies and clients within Humanz without ever getting stuck.
Generate your own
Insights & Benchmarks
Track all past campaign and individual creator performance against market benchmarks or combine reports to create your own. 
Featured In
The Following Publications:
Whether you are highly experienced in influencer marketing or not, we have a solution for you.

No yearly commitments necessary.
Designed for marketers and agencies who already run influencer marketing campaigns.
Designed for marketers & agencies starting out with creators or unable to manage them in-house.
Unleash the power of

Valuable creators

today.