This week we are celebrating National Podcast Day by sharing a list of 10 podcast creators worth following in the USA who covers any and every aspect of life from the latest news, trends, celebrity guests, and much more!
Check out some of the creators from our list below and be sure to click on the link below to view the FULL list for some new podcasts you must subscribe to today!
*Please note that this list is in random order and is not ranked by priority
The Morning Toast
Claudia & Jackie 


The Morning Toast is a podcast hosted by Instagram-famous meme queen and comedian Claudia Oshry and her sister Jackie. The podcast is a modern day morning show sharing all the latest trending news on celebrities, shows, and don't forget, tons of special guests! 
IG Profile: @themorningtoast
Views
David Dobrik & Jason Nash


VIEWS is a podcast hosted by creators David Dobrik and Jason Nash.
The duo covers everything about friendship, current events, and bring on celebrity guests or other creators to share their lives of behind the scenes of being an influencer.
IG Profile: @theviewspodcast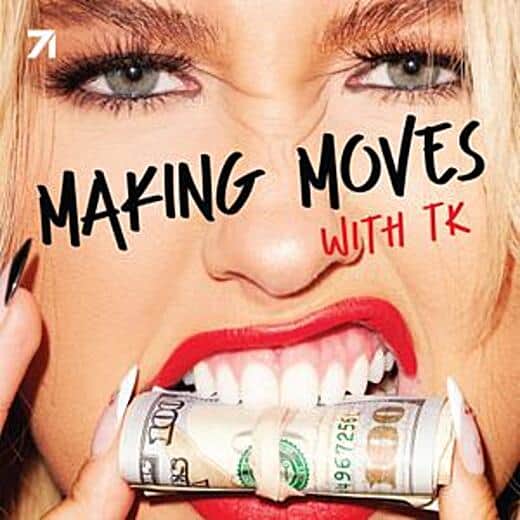 Making Moves 
Taylor King


Taylor King is a creator famous for her polls on Instagram Stories but also the founder behind the podcast, Making Moves With Taylor King.
The podcast covers money moves, dating moves, or basically any moves you're making. Each week King brings on a new star guest to come up with tons of new polls and discuss the results.
IG Profile: @tksjuicypolls