Did you know that Food related content is some of the best performing content across all social media channels? To honor their craft we have created a list of 10 Foodie Creators in South Africa that are sure to get you salivating.
Check out a sneak peak of some of the creators from the list below and be sure to click the link at the bottom to view the FULL list* including all of their most important data to potentially use them in your next campaign!
*Please note that this list is in a random order and is not ranked by priority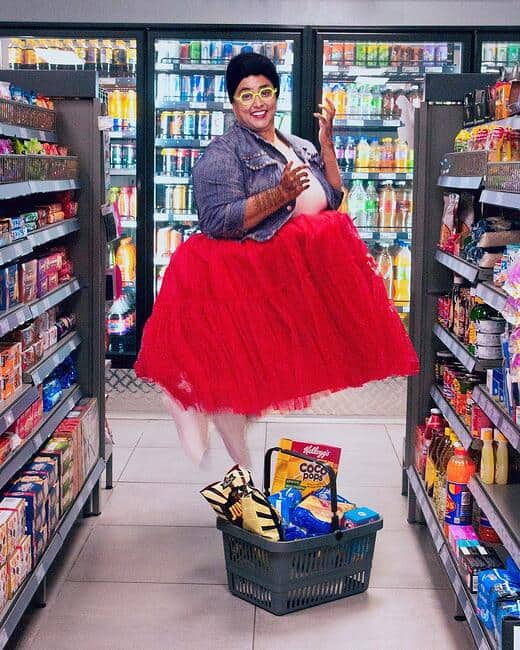 Fehmida Jordaan
Fehmz is a lifestyle and adventure foodie who has built an incredible online brand by sharing her personality and incorpoarting her love for discovery through her content
Instagram Profile: @fehmz
Clement Pedro
Clement is a chef Presenter and a Content creator.
"I live to eat, curious by nature and always hungry!"
Instagram Profile: @clement.pedro.mancrave
Kamini Pather
Kamini Pather is a South African chef, food blogger, and television and radio personality. She won the second season of MasterChef South Africa in 2013 and hosted the food travel series Girl Eat World.
Instagram Profile: @kaminipather