Summer bodies are made in winter, right?
These 10 South African fitness creators are shaping our approach to health and wellness by using their social media to document what holistic wellness looks like. 

Check out some of the creators from our list and be sure to click on the link below to view the FULL list for your summer body fitspo!
 *Please note that this list is in random order and is not ranked by priority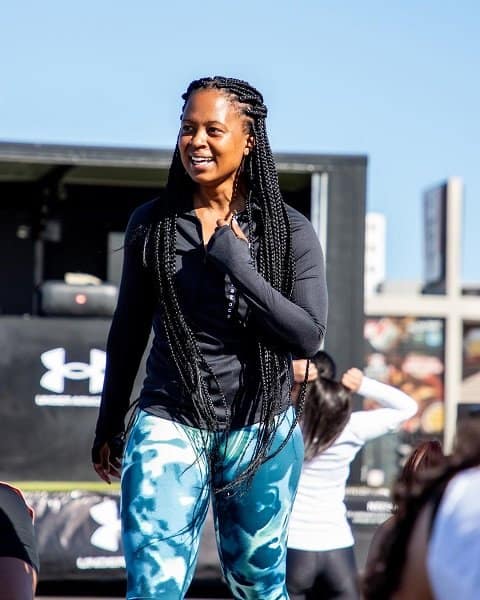 Nombulelo Mgabadeli
Nombulelo is a fitness enthusiast with an intense passion for mental health. 
She is currently hosting six 5km runs to raise awareness against anxiety and depression in partnership with Nedbank.

She continues to inspire young people to make the commitment to improve their overall health through fitness.
IG Profile: @nombulelo_mgabadeli
Alexandra Beazley
Alex is a model, and body positivity advocate she was part of 
#NextUpAfrica2021YouTube creators. 
Alex is not only a fitness enthusiast but she uses her social media to empower young women and share a message of self-love. 
IG Profile: @alexbeazley
Libhongolethu Geza
Libho is known from the popular reality show Love Island which launched in South Africa in early 2021.
He has worked with several brands in the fitness category and continues to share his approach to living a fit and healthy lifestyle through his social media platforms.
IG Profile: @libhogeza