Wondering how to choose the perfect creators for your pixel campaign? While brand alignment and relevance are crucial, you should also consider cost-per-engagement and views to determine if a creator will deliver optimal results. High engagement rates are key to achieving a positive ROI and generating more responses from your target audience. We utilized the Humanz platform to identify macro creators who surpass the average engagement rate of 3% in their category. Here are some of our top picks:
Oyisa Matebese
Oyisa is a graduate and beauty enthusiast. She creates hair and makeup content and often shares personal images of herself and her family. When she is not sharing outfits and hair images, she can be spotted eating out or creating home video content with her baby boy.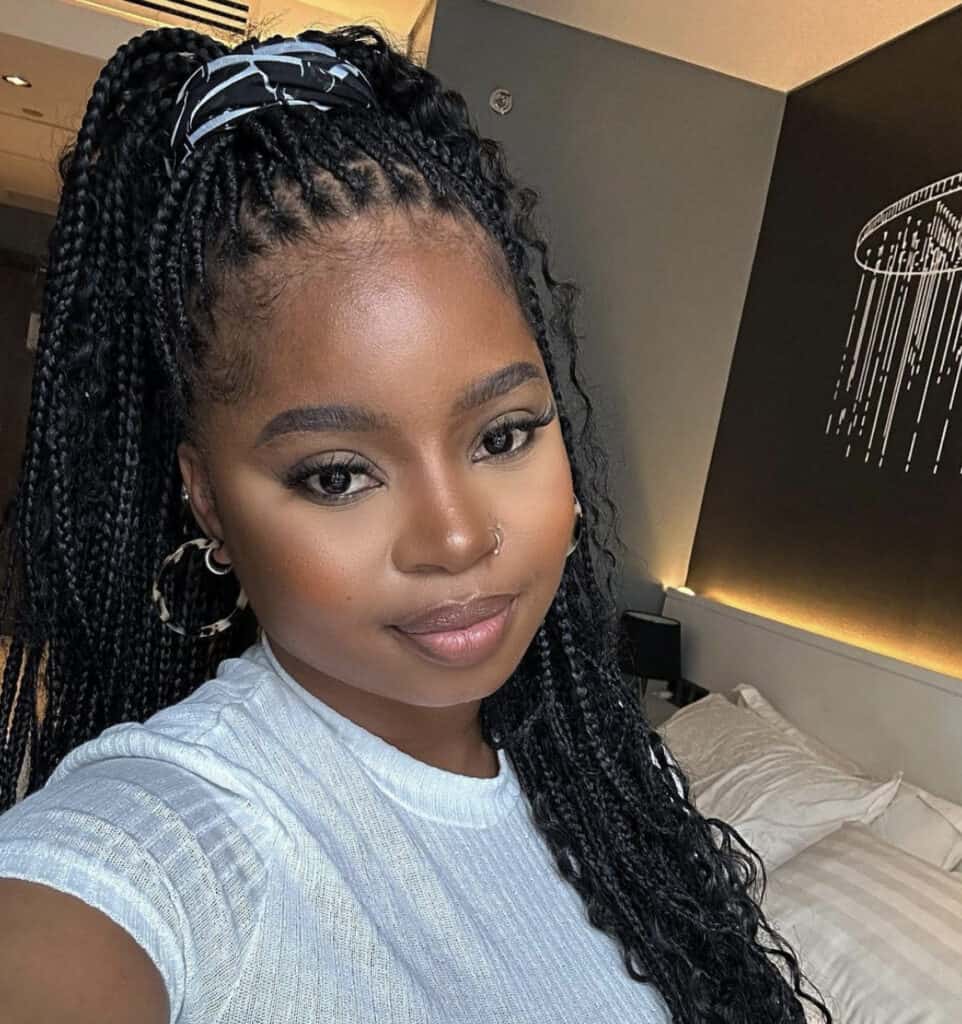 Hlaxx Mashaba
Hlaxx is a YouTube and Instagram content creator who was formerly part of YouTube group The Zulu Boys. Together they created dance videos, public interviews and other skits to entertain their audiences. Their content was always lighthearted and fun. Hlaxx is now building his personal brand with lifestyle, food and fashion content.
Wian West
Wian is a TikTok and Instagram content creator who creates videos where you can hardly find him speaking to the camera. He has built a following of over 630k followers and TikTok and is now focusing on his Instagram community. Wain is Cape Town-based and also enjoys featuring travel and weekend lifestyle content.
We highly encourage you to explore their profiles and check out their Humanz AI & Chat GPT Profile Summaries. Our list includes free influencer insights and data, so you can make informed decisions and elevate your pixel campaign to the next level.