Did you know that Food related content is some of the best performing content across all social media channels? To honor their craft we have created a list of 10 Foodie Creators in the USA that are sure to get you salivating. 
Check out a sneak peak of some of the creators from the list below and be sure to click the link at the bottom to view the FULL list including all of their most important data to potentially use them in your next creator campaign!
𝗡𝗶𝗰𝗸 𝗗𝗶𝗚𝗶𝗼𝘃𝗮𝗻𝗻𝗶
Nick Digiovanni is a professional chef who makes content on YouTube, TikTok and Instagram for over 15 million followers. 
Instagram Profile: @nick.digiovanni
Followers: 1.31 m
Average Engagement Rate: 4.87%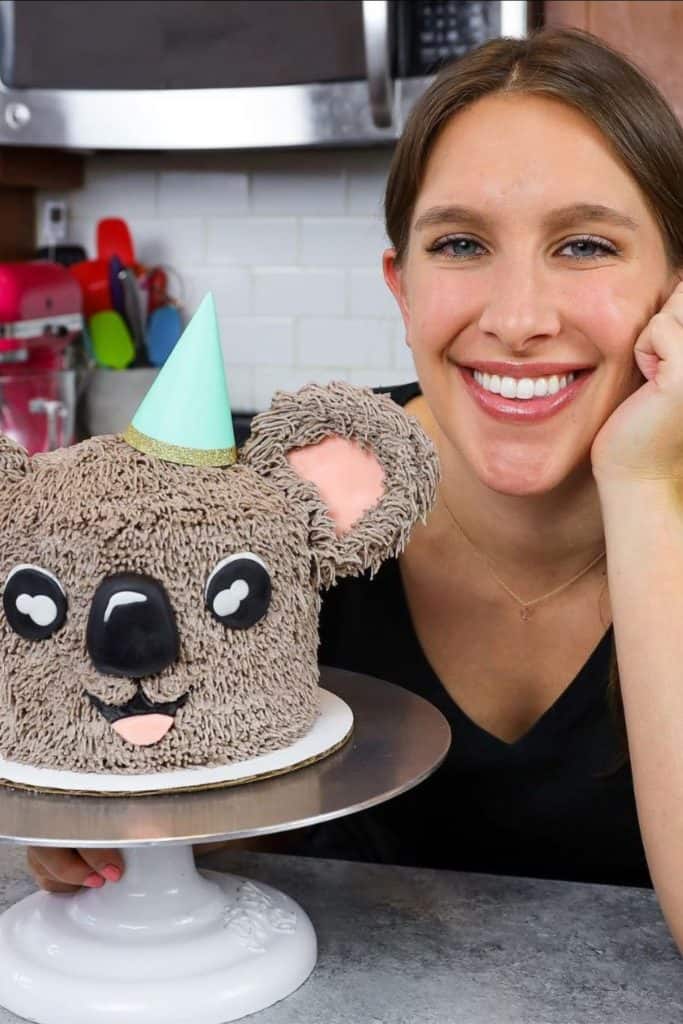 Chelsey White
Chelsey White, creates content and develop recipes for a combined audience of 4.2M+ followers. She is a digital host and content creator for the Food Network and has been featured by the Wall Street Journal, Bloomberg, Buzzfeed, Instagram, Cosmopolitan, Pop Sugar, and Business Insider.
Instagram Profile: @chelsweets
Followers: 849.70k
Average Engagement Rate: 2.21%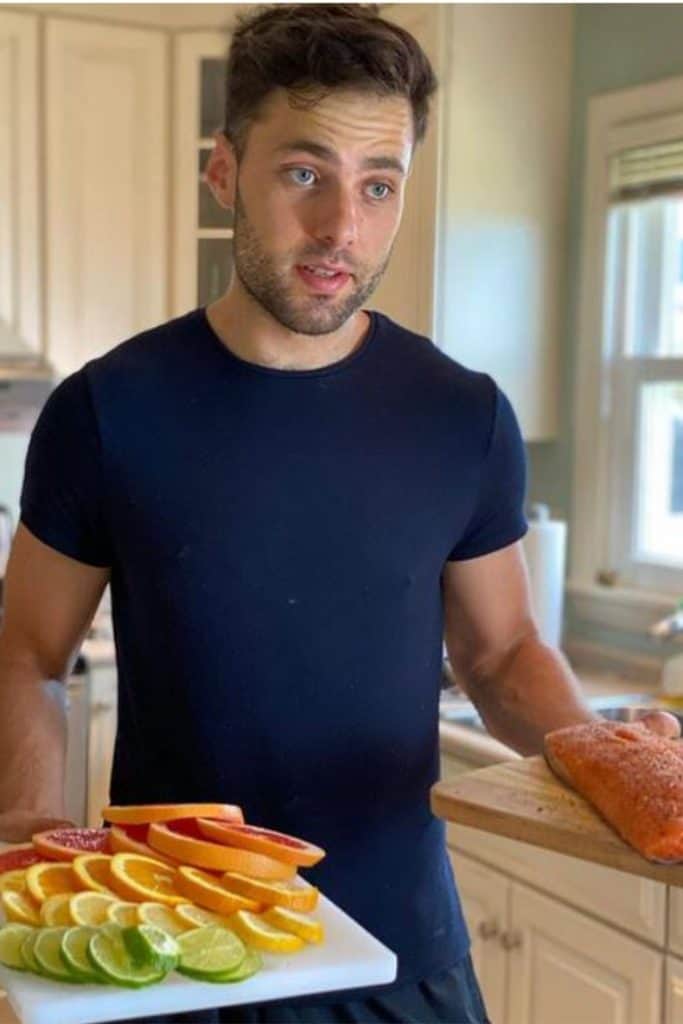 Max Greb
Max Greb is a renowned food blogger, chef, YouTube, TikTok, and social media celebrity known for sharing mouth-watering culinary inspirations involving cuts of meat.
Instagram Profile: @maxthemeatguy
Followers: 1m
Average Engagement Rate: 15.59%