Podcasting is a growing content trend with South Africans consuming an average of four podcasts weekly! The constant launch of new exciting podcast's presents an opportunity to learn something new from some of the countries brightest minds.

#InternationalPodcastDay is coming up and we want to celebrate by sharing 10 South African Podcasters that everyone should be listening to.
Check out some of the creators from our list below and be sure to click on the link below to view the FULL list for some Podcast plugs!
*Please note that this list is in random order and is not ranked by priority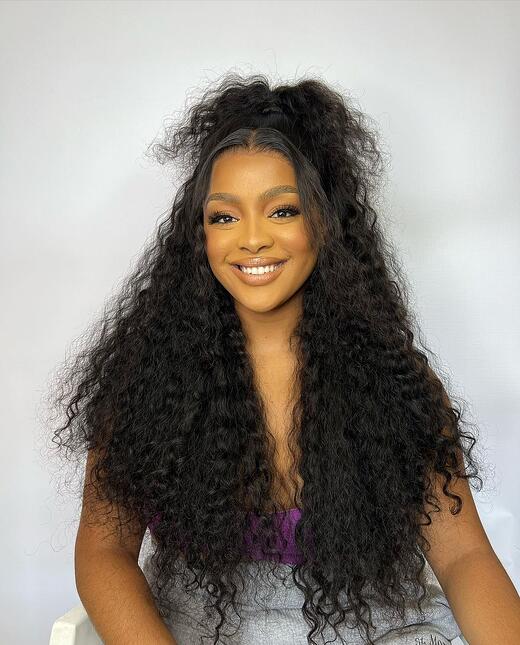 Gugulethu Nyatsumba

After School Is After School With Sis G.U is a transparent and open platform for people in their 20's hosted by YouTuber and Social media personality Gugu, she shares on all things lifestyle and navigating being a young adult.
Instagram Profile: @gugulethu_nyatsumba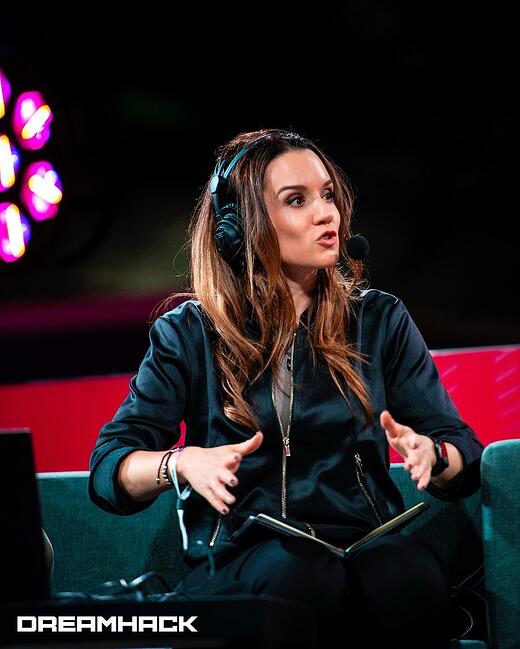 Sam Wright


Sam hosts the Tech Girl Talks Podcast which was recently nominated for the Best Podcast of the Year Award at the DStv Content Creator Awards. This platform is your go-to for tech, gaming, and e-sports content in a South African context.
Instagram Profile: @techgirlza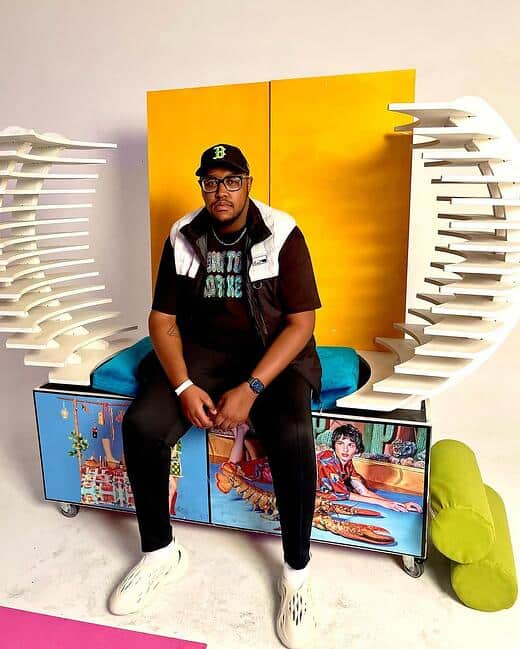 Tumi Ntlokwana

The 213 Show with digital content creator Tumi is a podcast for music lovers and personal development enthusiasts. Tumi is shaking up the podcast space by tackling topics around mental health and the digital industry.
Instagram Profile: @tumi213