Love coming across some slick moves on your timeline or just looking to learn the latest viral dance trend?!
Put on your dancing shoe cos we got you covered! This week we are highlighting a list of 10 dance creators worth following in South Africa.
Check out some of the creators from our list below and be sure to click on the link below to view the FULL list for some dance inspiration!
*Please note that this list is in random order and is not ranked by priority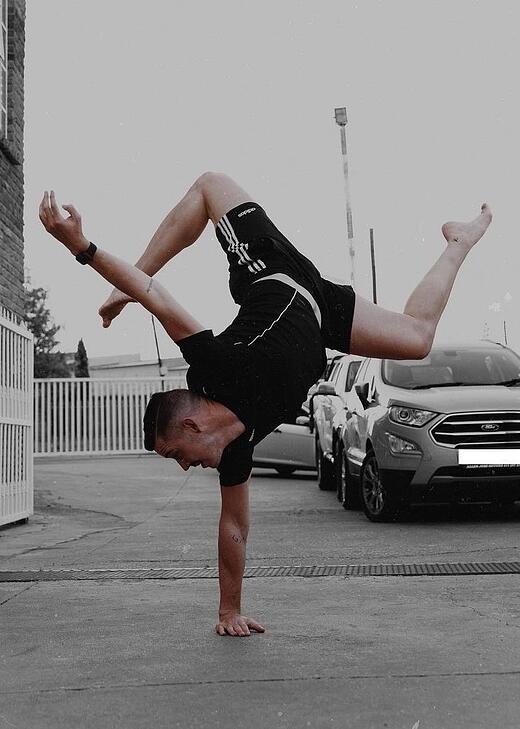 Juandré Nortje


The popular TikTok creator has been making dance videos on social media gaining more than 200k followers notching up over 770k likes in the process. He usually dances to amapiano or gqom, showcasing the wide range of dance moves South Africans have in their arsenal.
TikTok Profile: @juandreee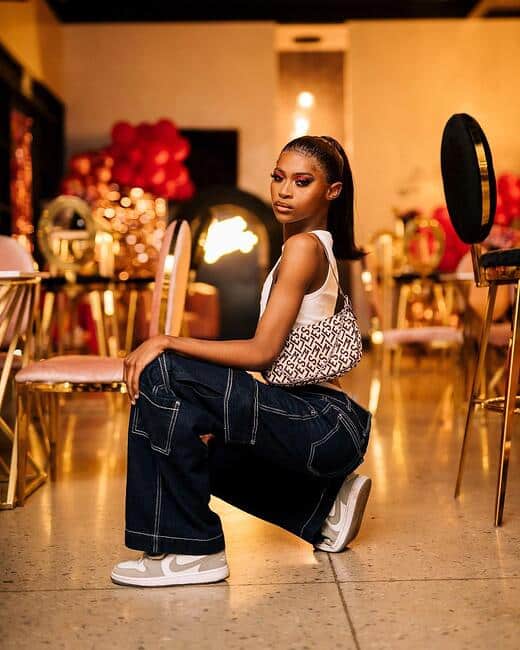 Kamohelo Pule


The 20-year-old Digital content creator Kamo WW is making big steps in the online entertainment space.  
TikTok Profile: @itskamo_ww
Chad Jones


The Gqeberha-born content creator with over 1 million followers stands out as one of South Africa's most popular TikTok creators! He left his corporate job and become a full-time content creator. AMAZING.
TikTok Profile: @chadjones957