Acredite,

você não está pronto para isso

Existem mais de 200 plataformas "líderes" em marketing de influenciadores, todas para campanhas básicas e dados duvidosos. E tem a Humanz.
Usando as técnicas mais avançadas de reconhecimento de imagem e processamento de linguagem natural, combinadas com inteligência artificial profunda, a Humanz analisa bilhões de peças de conteúdo e perfis de mídias sociais para identificar seguidores falsos e verdadeiros influenciadores, como você decidir defini-los.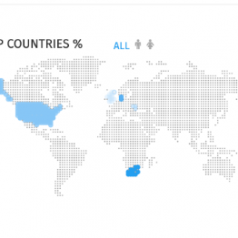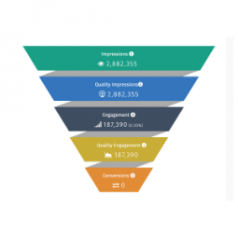 Empresas que confiam em nós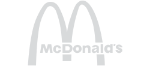 Tudo que você precisa para aumentar sua influência social, não importa quem você seja.
Criadores de Conteúdos
 Junte-se comunidade Humanz, com acesso através do aplicativo para melhores insights sobre seu público, uma rede social exclusiva, ofertas especiais, acesso antecipado a conteúdo e oportunidades de campanhas.
Anunciantes
Atualize seu marketing de mídias sociais e suas vendas incorporando os serviços da Humanz às suas áreas internas ou agências parceiras, para executar seu conteúdo social e campanhas de marketing de influenciadores.
Agências
Melhore a qualidade das campanhas com influenciadores e reduza significativamente a carga de trabalho, assinando o mecanismo de pesquisa Humanz, com busca de influenciadores e relatórios de marca.
Empresas
Reúna todos os esforços de marketing de influenciador internamente por meio das soluções de detecção de fraude mais abrangentes do mundo, bem como acesso direto a toda a comunidade Humanz.
Nos clientes amam a Humanz
Nas palavras deles, não nas nossas…
Dê um up na sua relação com influenciadores
Send us a brief, request a demo, download our app or sign-up to one of our self-service products right now
Nossa visão é capacitar a maior e mais engajada comunidade de criadores de conteúdo e anunciantes do mundo, trabalhando juntos para fazer crescer a economia de vendas sociais.